Traditional Irish Music on St Patrick's Day 2020 – Global Events Guide
Traditional Irish Music on St Patrick's Day 2020 – Global Events Guide
Wherever you are on this beautiful planet of ours, come March 17th you're bound to be within shouting distance of a traditional Irish music event or two celebrating this most Irish of Irish festivals, St Patrick's Day.
We've rounded up our pick of traditional Irish music events happening around the world for St Patrick's Day March 17th 2020 and the days preceding, from New York to London, Canada to Australia and the rest!
St Patrick's Day Parades 2020
The famous St Patrick's Day Parade will take place in nearly every major city in the world from what we can see.  New York, are holding theirs on the 17th March at 3pm. [UPDATE: 12th March 2020: THE NEW YORK PARADE HAS BEEN CANCELLED].
A word of caution: we'd advise checking parade schedules beforehand in case health sanctions for the Covid-19 virus impact on large gatherings and cause cancellations. 
As of now the Irish St Patrick's Day Parade is still due to go ahead on Tuesday 17th March but this may change as the our Health Service Executive assesses the risk. [UPDATE 9th March 2020: THE DUBLIN PARADE HAS BEEN CANCELLED]
So for this post we'll be concentrating on Irish traditional and folk music events happening all over the world around St Patrick's Day 17th March 2020.
Going green at the New York Irish Arts Centre
USA East Coast
New York Sat, Mar 14, 2020 
Each St. Patrick's season, the Irish Arts Centre opens their doors for this celebratory sampler of their educational programming.
Join them on March 14th for a variety of professional and student performances, workshops, céilís, films, demos, crafts, and exhibitions in an environment of warm Irish hospitality.
Flogging Molly photo courtesy of Facebook
USA West Coast
The Hollywood Palladium
Tuesday, March 17, 2020
For those who like their trad Irish music served up with a side of Pogue-inspired divilment do not miss Flogging Molly in L.A.
Flogging Molly along with a host of acts including Mad Caddies and Street Dogs will be ringing in St Patrick's Day with Celtic exuberance!
The 2020 edition of Flogging Molly's annual St. Patrick's Day Festival presented by KLOS 95.5 on Tuesday, March 17, 2020 will feature the legendary Celtic punk band headlining the Hollywood Palladium once again for the band's 6th annual St. Patrick's Day Celebration. 
CANADA Toronto
Saturday 15th March at 12:00 noon.
The Toronto St. Patrick's Day Parade is the largest Irish themed event held in Toronto. It begins on the corner of Queen's Park and Bloor St West. 
Just add sunshine and this is a lovely day out for the family complete with marching bands 
For more information about St. Patrick's Day events in Toronto click here 
Goats Don't Shave photo courtesy of their website http://www.goatsdontshave.ie/
UK London
Irish Cultural Centre
Tuesday 17th March at 7:30 pm 
"If you haven't ever been to a Goats Don't Shave concert brace yourself for a St Patrick's Night that will Raise the Rafters!"
One of the stalwarts of the Irish folk scene, Goats Don't Shave, can take their place in the Irish music hall of fame alongside the likes of Horslips, Four Men and a Dog and The Pogues.
Their live performances are legendary  – don't miss this if you are in the London area on March 17th.
Check out all the upcoming gigs in the Irish Cultural Centre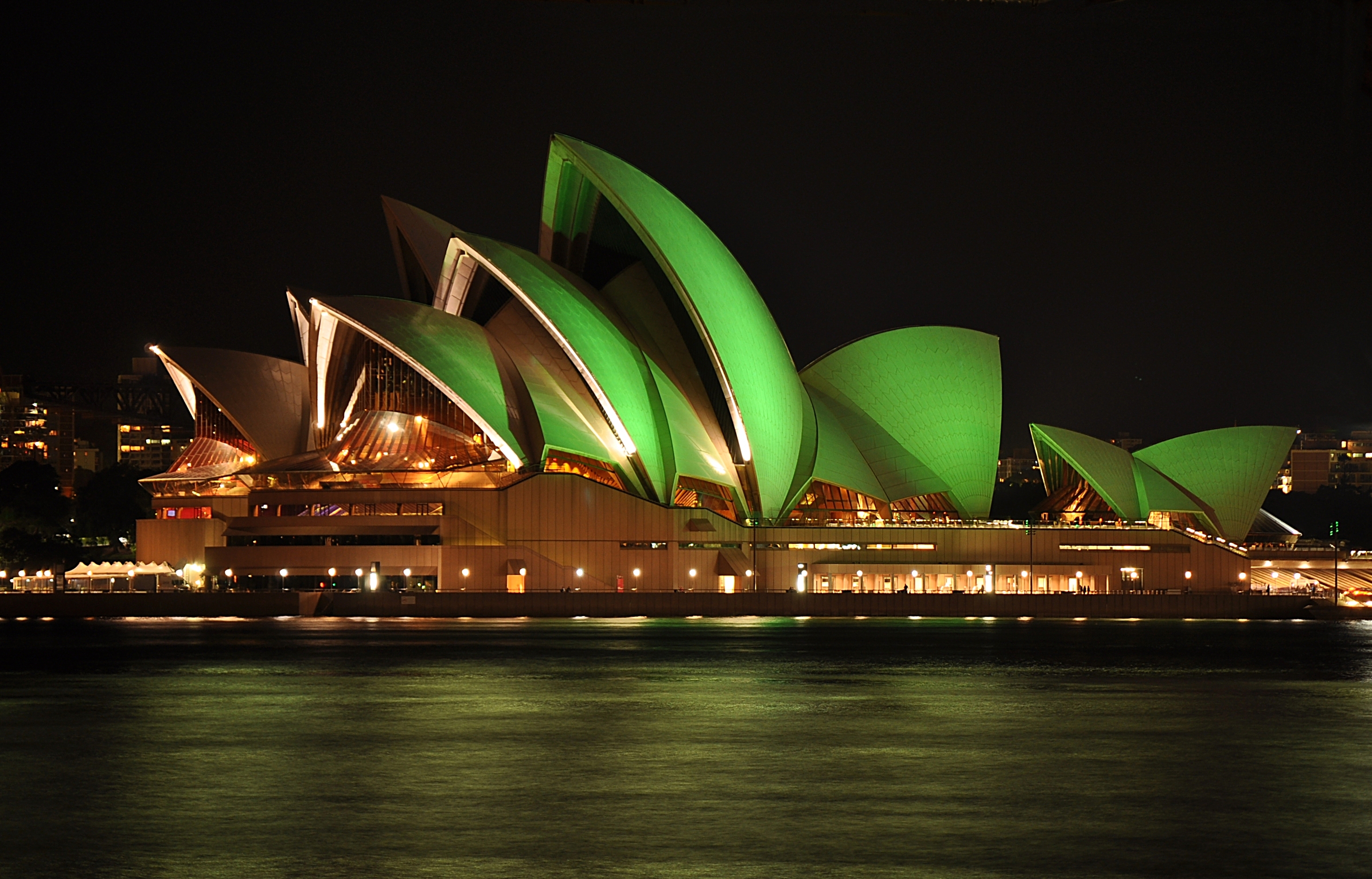 AUSTRALIA 
St Patrick's Day is a day of Irish celebrations in Australia. Australia having one of the largest Irish ex-pat populations on the planet!
There will be cozy trad pub sessions taking place all over Melbourne, Sydney, Adelaide & elsewhere around Australia. And don't you know the Guinness and good cheer will be flowing. Bring your whistles!
Check out their website for all the information you will need for events all over Australia.
GERMANY Munich
Sunday 15th March at 12pm
The Munich St Patrick's Day Parade is the biggest multi-cultural event in Munich after the Oktobertfest! With over 1,500 participants taking part, this is surely as Irish as you'll get in mainland Europe this year.
Route: Münchner Freiheit to Odeonsplatz along Leopold and Ludwigstraße

IRELAND Dublin
Merrion Square, Dublin 2
Monday 16th March 2020 at 4pm PLEASE NOTE: THIS EVENT HAS BEEN CANCELLED
Visit The Irish Times for details of Gigs & Events that are still taking place this St Patrick's Weekend
Back to our own fair isle and a gem amongst the plethora of fantastic music events happening around Ireland for St Patrick's Weekend is taking place on Merrion Square in the centre of  Dublin city.
On Monday March 16th, Kíla will be joined by friends for an afternoon of vibrant exciting trad ceol – guaranteed to get you lepping like a mad March hare! 
"One of the most beautifully euphoric live experiences" BBC World Review
Christy Moore courtesy of Christy Moore's Facebook Page
IRELAND Kilkenny
Kilkenny City 12th March – 18th March
If you can't wait until then, head to Kilkenny where the Kilkenny Tradfest will be kicking off on the 12th March 2020 with a concert from Irish folk royalty, Christy Moore.
"Nobody does pain and humour in tandem as well as Christy Moore. This show was an emotional voyage that massaged the senses, providing thought provoking moments with passages of hilarity and sheer joy." Gerry Quinn
In fact, the lineup (including some superb masterclasses in traditional Irish music and dance), for the full weekend festival is so dazzling I can hardly see straight!
Suffice it to say, take a look at the schedule and start planning now by clicking here.
Browse our Full Range of Traditional Irish Musical Instruments & Get Ready for St Patrick's Day 2020!
Check back here in the lead-up to the big day as we will continue to add more gigs and events in your area
Featured Photo Source:
https://www.flickr.com/photos/bluebells2008/